Poll: 47.7% say Medina should seek a 2nd term in 2016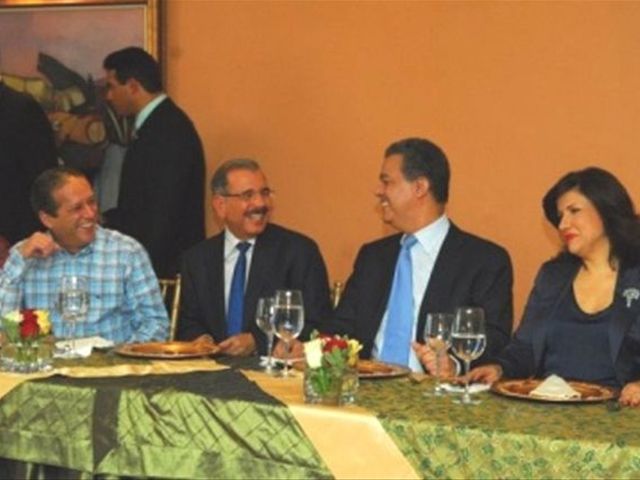 Santo Domingo.- The ruling PLD party's presidential candidate for the 2016 elections should be president Danilo Medina, said 47.7% of those surveyed in a Gallup-Hoy poll.
The number increases within and outside his party, with 49% of those who support the opposition PRD, and 50% of those for the PLD and PRSC bloc.
Though the Constitution forbids Medina's consecutive re-election, those polled included him in the box "Others." A similar poll in April showed that 25% of those asked chose Medina.
As to other senior PLD leaders, former president Leonel Fernández took 15%, followed by 10.9% for his wife and vice resident Margarita Cedeño.
The survey also shows Tourism Minister Francisco Javier García has 2.4%; while Justice minister Francisco Dominguez and Senate president Reinaldo Pared are tied at 1.2%.
The Gallup-Hoy survey didn't specify the number of people used, nor the margin of error.