Lawmakers' 4-day weekend "bridge" sure to enrage citizens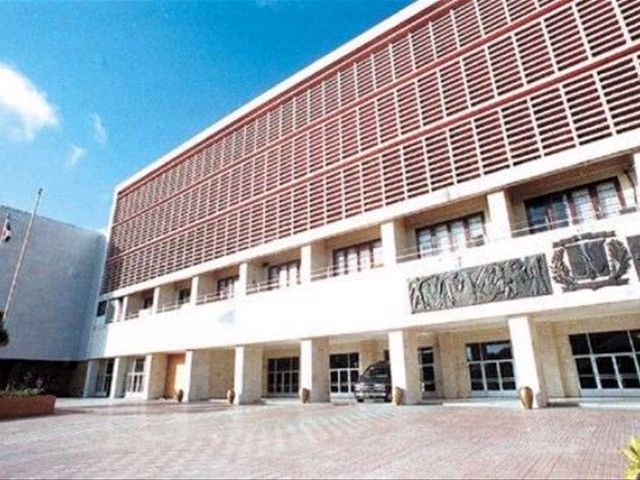 Santo Domingo.- Congress suspended legislative and administrative tasks without notice on Monday, a measure sure to enrage citizens who must scramble daily to buy staples at skyrocketing prices.
Reporters who cover the Senate and Chamber of Deputies found their doors padlocked in chains, despite that it hadn't officially informed of the halt in activities as of last Friday.
The measure was presumably adopted to "bridge" Monday with the holiday Tuesday, when many Dominicans observe the religious Las Mercedes day.
Some people tried unsuccessfully to find out why the lawmakers weren't working, including retired general Juan Tomás Taveras, who went to Congress to inquire about the status of the probe into senator Félix Bautista's wealth.