Ruling on who is Dominican could cause human rights crisis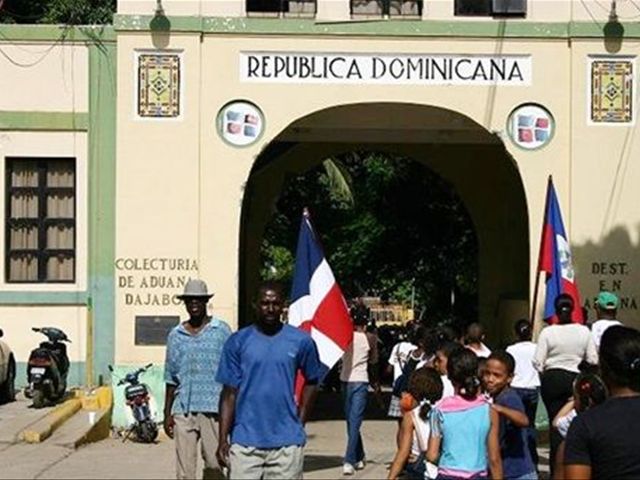 Santo Domingo.– A court decision to deny citizenship to children of Haitian migrants could cause a human rights crisis in the country, and could leave tens of thousands of people stateless, facing mass deportation and discrimination, experts warned Friday.
Despite promising to create a path to Dominican citizenship, officials haven't given any details about how it would work or who would be covered. The ruling by the Constitutional Court is final and gives the electoral commission one year to supply a list of people to be considered for citizenship.
The decision applies to those born after 1929, a category that includes descendants of Haitians brought in to work on farms.
There are nearly 210,000 Dominican-born people of Haitian descent and another 34,000 born to parents of another nationality, estimated a UN-backed study released this year.