Lawmakers challenged to halt slush fund, again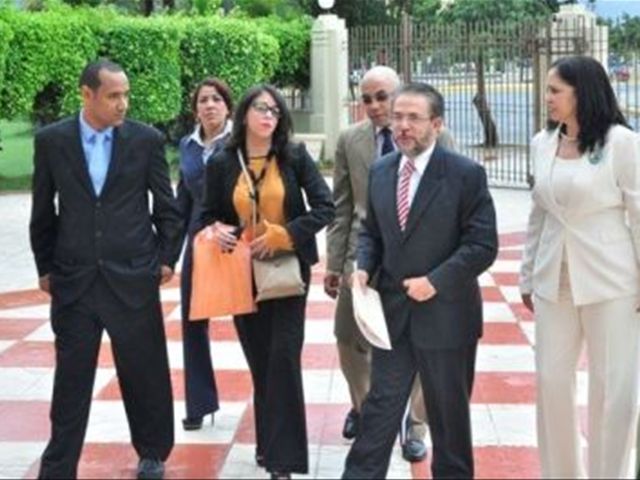 Santo Domingo.- Former presidential candidate Guillermo Moreno on Monday challenged lawmakers to comply with the Constitution by excluding the slush fund know as the "little chest" and the "little barrel" from the 2014 budget, calling them an affront to Dominican society.
He said those funds which lawmakers control should instead be used on programs to help single and unemployed mothers, since they violate the law by assigning them to themselves.
In a document hand-delivered to the Senate and the Chamber of Deputies, Moreno requests that legislators eliminate what they call the "social assistance fund" which has riled many sectors in the country for nearly 10 years sine the slush fund was uncovered.