Dominican Govt. won't budge, but vows humanitarian response for Haitian offspring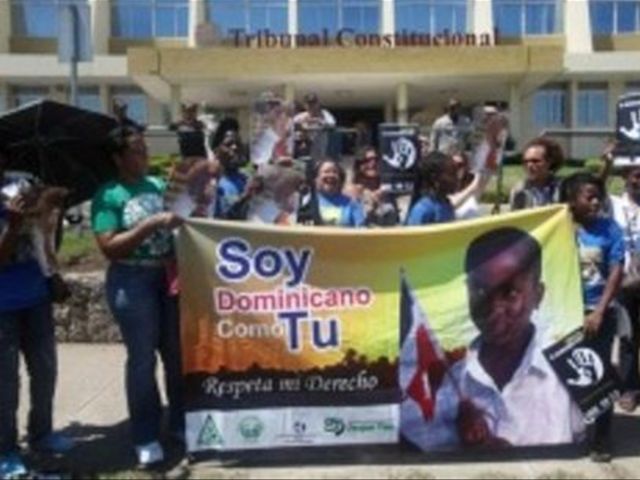 Santo Domingo.- The Dominican Government Wednesday announced compliance with the Constitutional Court ruling which outlines a foreigner's pathway to Dominican citizenship and reiterated its commitment with a clear and transparent immigration policy according to law, respecting human rights and international agreements.
The statement from the National Migration Council came after a three-hour meeting in the National Palace headed by president Danilo Medina, as follow-up to the Court ruling, and notes that it fully respects the independence of the branches of government and constitutional powers.
"At the same time, the State is sensitive the situation of those persons that are considered to be Dominican, and who feel affected in their rights as a result of this ruling," said a document read by Presidency spokesman Roberto Rodríguez, not that "It's a human problem that we must resolve."
Humanitarian response
Without ignoring or flouting the Court ruling, which declared that the offspring of illegal immigrants born in the national territory aren't Dominicans, Rodriguez said that under the circumstances which live many Haitian citizens who feel they've been "denationalized" by the decision, "the State as a whole works to find a coherent humanitarian response."