Dominicans, foreigners form group to help 'stateless' Haitians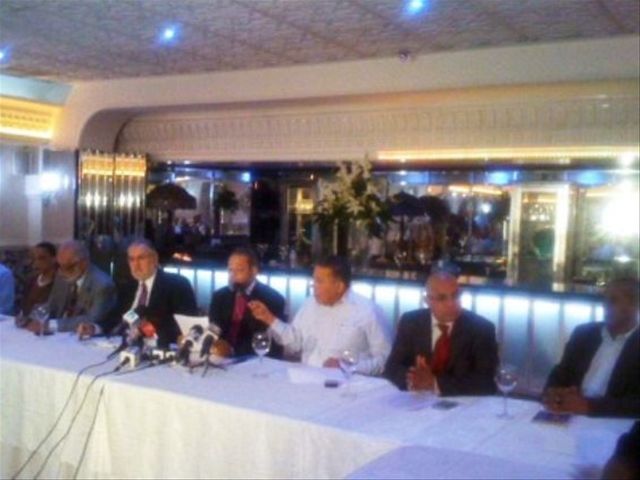 Santo Domingo.- More than 270 foreigners and locals from the various social sectors on Monday formed the "Committee of solidarity with denationalized people " in rebuke of the Constitutional Court ruling which denies the nationality to offspring of illegal immigrants in the Civil Registry until 1929.
Among the Committee's prominent members figure Episcopal bishop Julio Cesar Holguin, the Jesuit Mario Serrano, journalist Juan Bolivar Diaz, and singer songwriter Víctor Víctor.
Diaz said the solution to the Constitutional Court ruling is in the Constitution, which he affirms recognizes citizenship to everyone who had obtained it before it took effect on January 26, 2010.
The journalist noted that the Committee's actions will be funded "from the pockets of those who formed it," while Holguín affirmed that the ruling "left some 668,000 people left denationalized', which "represents a grave drama."