Customs to benefit Dominicans who return to live in DR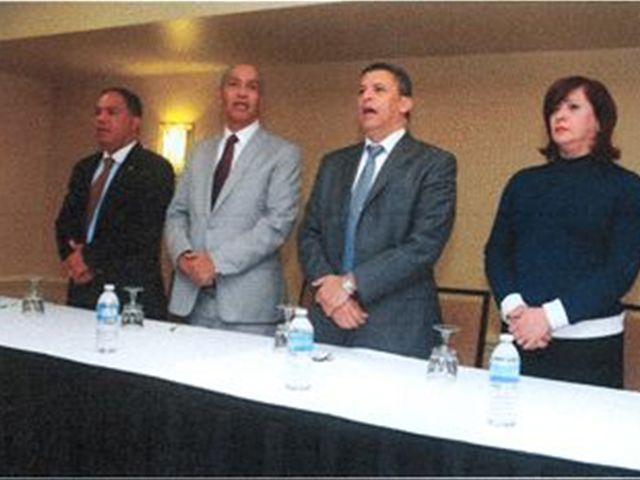 Santo Domingo.– Customs director Fernando Fernandez announced that all equipment, including tools and goods contained in the personal belongings of Dominicans who decide to reside in the country, will be free from taxes.
With this measure, the Customs Agency will provide full opportunities for Dominicans to make their transactions swiftly and as soon as posible.
Fernandez made the announcement at several meetings held with community leaders, businessmen and companies associated with the transport of goods in New York, New Jersey and Boston.