UN asks Dominican government to restore nationality 'stripped' by court ruling, AP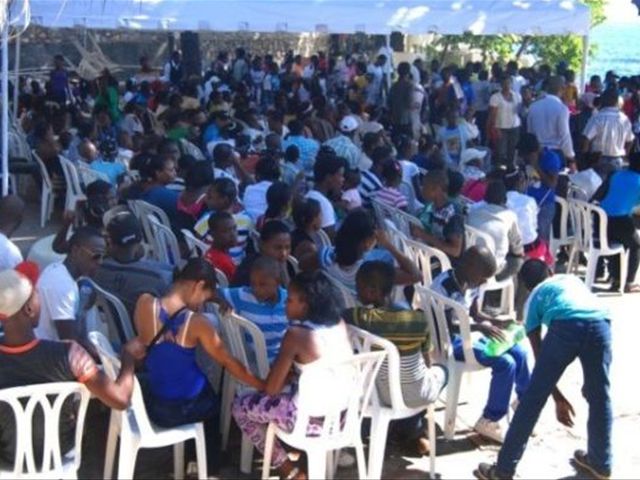 Santo Domingo.- The UN is requesting that the government of the Dominican Republic restore the nationality of people affected by a recent court ruling, mostly offspring of undocumented Haitians, AP reports.
The Constitutional Court decision, which outlines the process through which tens of thousands of people can obtain Dominican the citizenship, prompted the UN High Commissioner for Refugees to urge Dominican authorities to adhere to international legal standards and restore the nationality of individuals affected. "People affected also need a simple way to obtain their identity documents."
The decision took effect on Saturday when the Dominican government launched a plan which will lead to obtaining the nationality for the people who request it.
According to several organizations, an estimated 200,000 people could lose their citizenship, most of them of Haitian descent, although the authorities place the figure at around 24,000.