Prominent author slams former president, files US$1.2B fraud charges (Update)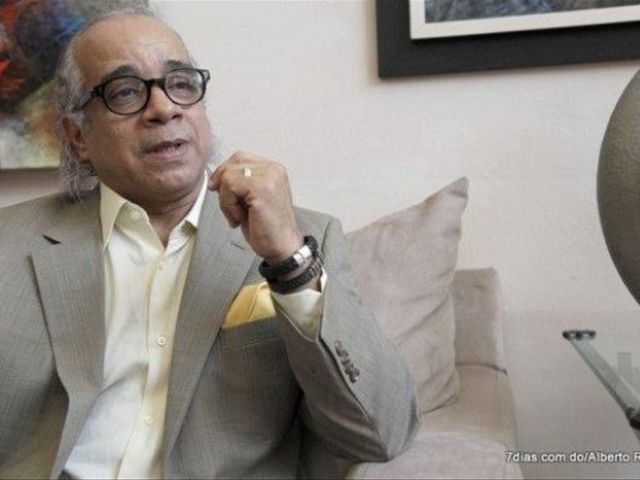 Santo Domingo.- The foundation Justicia Primero (Justice First) on Friday said the country's justice has been kidnapped, "with an entire mantle of impunity which is taking over her."
Freddy Aguasvivas, a member of the foundation, said he supports the actions against former president Leonel Fernandez and his Administration's corrupt officials, "people who committed felonies and do what they want in the country."
He accuses Luis Sifres, former head of the State Works Supervisory Engineers Office (OISOE), of defrauding taxpayers out of RD$1.2 billion in bogus contracts in the reconstruction of the National Library during Fernandez's Administration.
The prominent author also affirmed that the recent promotions in the judiciary were awarded under the condition that those officials, "can't get involved" in corruption cases.
Aguasvivas, speaking in the Justice Ministry, said he's opposed to the removal of National District prosecutor Yenni Berenice Reynoso, as has been rumored since December.
Among Aguasvivas' works figure a book about the Baninter bank collapse with scathing criticism against former president Hipolito Mejia.