Government launches plan for prevention of forest fires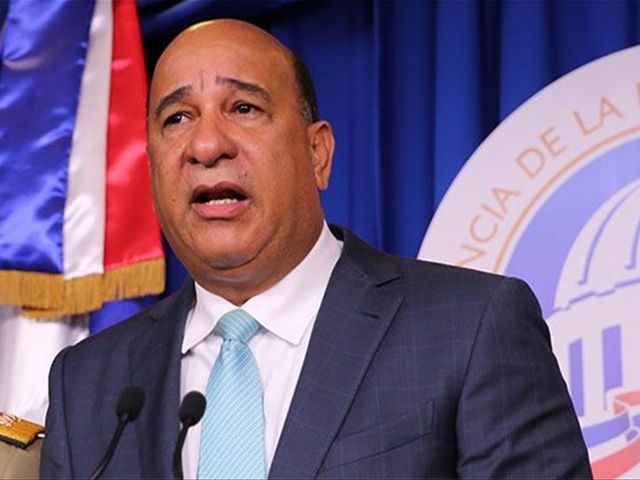 Santo Domingo.– President Danilo Medina ordered the execution the "Plan for Prevention and Control of Forest Fires 2014", aimed at preventing and mitigating damages to Dominican forests by the occurrence of such phenomena.
Environment minister Bautista Rojas on Monday announced thye new plan during a press conference held at the National Palace, and added that the initiative also involves the ministeries Administrative, Defense, Agriculture, Public Works, as well as the Presidency's Social Plan.
Rojas said that President Medina decided to meet with the heads of these institutions in order to give specific instructions on the matter, because there have been 12 forest fires so far in 2014.