Constitutional court warns against ignoring its rulings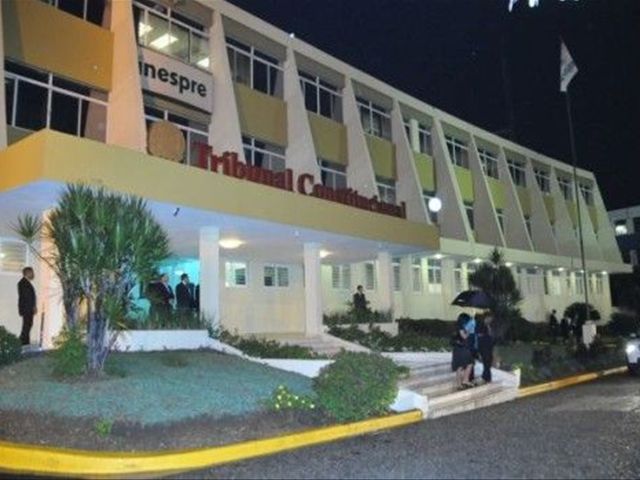 Santo Domingo.- Constitutional Tribunal chief justice Milton Ray Guevara on Monday called the efforts to circumvent the authority of the high Court's rulings unacceptable.
He warned that the execution of the Court's rulings, in its own terms, is an institutional guarantee, which is also based on the fundamental principle of a binding force.
Speaking in a ceremony to mark the Tribunal's 2nd anniversary headed by vice president Margarita Cedeño, Guevara said its rulings aren't handed down to compete in a popularity contest , nor to injure, harass or mortify individuals or groups. "They are the result of the exercise of our duty to judge."
He said the Court has been treading the path of a social and democratic state, with the firm determination that the Constitution's valuesand principles of life form part of the citizens' everyday lives.
"We must also remember that when outside interference or pressure seek to ignore the binding force of the Court's rulings, it's a serious threat to national sovereignty," Guevara said.