Spain outlaws notorious gang of Dominicans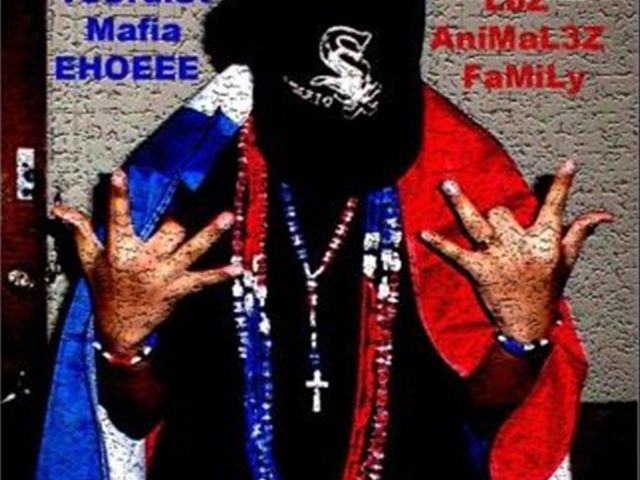 Madrid.- The international gang Dominican Don't Play is a conspiracy, Spain's Supreme Court ruled on Tuesday, for which they'll be dealt with like other similar groups such as the Latin Kings whose membership is a crime, EFE reports.
The high Court notes that according to police, Dominican Don't Play is the most dangerous Latino gang currently operating in Spain and compares it to the Ñetas and Latin Kings. It also cites the racist organization Blood & Honor.
The ruling stems from a challenge to the charges filed at Madrid's Provincial Court against its acquitted of several suspects of belonging to the criminal gang, on enough evidence that it's a conspiracy, but which the high court overturned.
The Supreme Court now ruled that the activities of Dominican Don't Play, also known as the "Tribu," (tribe) are similar to those of other Latino gangs already outlawed.