Police chief: 900 new agents for Greater Santo Domingo's streets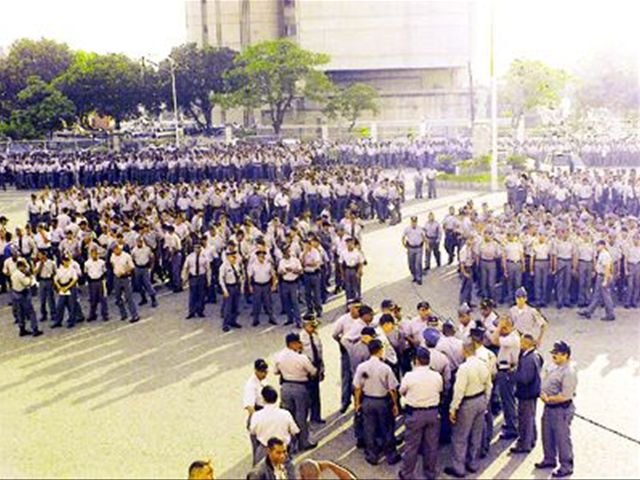 Santo Domingo.- National Police chief Manuel Castro on Monday announced that 900 new agents will be in the streets of Greater Santo Domingo to fight crime in the next few days.
He said the agents are training at the Academy at Hatillo, San Cristobal, and will graduate March 28.
He said as the result of prevention, crime's mortality rate has fallen 20% since 2002, ranging from 23 to 27 per 100,000 inhabitants.
"Today in 2013, for the first time in 10 years we were able to reduce it to 20%," Castro said.