Sitting lawmaker, Dominican challenger ratchet back the rhetoric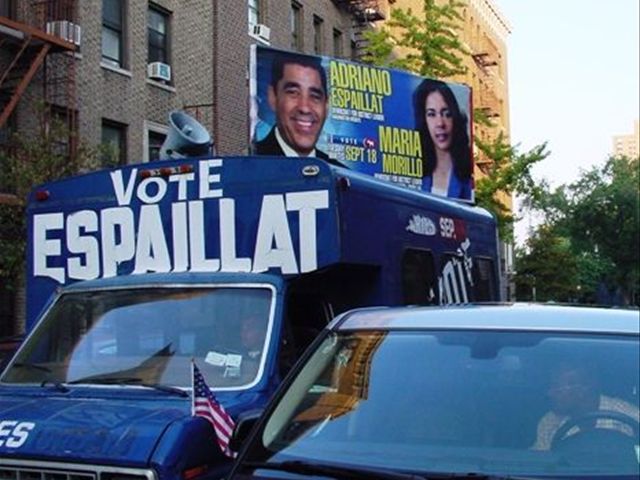 New York.- U.S. representative Charles Rangel (D-NY), whose decades of political dominance over the 13th Congressional District is being challenged by NY State Senator Adriano Espaillat, on Monday retracted from his campaign spokesman's recent attacks on the Dominican lawmaker in Albany, relating to charter schools.
Rangel denied that he's been accusing Espaillat of acting on orders from campaign donors in exchange for support their corporations which control that type of schools. "I'd never attack an opponent defending schools that improve the quality of education for our children."
the veteran Congressman from Harlem, who held on to the seat two years ago by just 1,000 votes, the difference which kept Espaillat from becoming the first Dominican Congressman in Washington in 2012.
"I want to make it clear: I would never attack an opponent for accepting campaign donations from any institution that improves the quality of education for children," added the African American Congressman.
According to The Daily News, Rangel spokesman James Freedland said Espaillat had received US$21,000 in donations to his campaign from corporations that control the city's charter schools, reason why he support those companies.
The Rangel campaign said the Congressman's statements aren't inconsistent.
Espaillat
"Something's gone wrong in Congressman Rangel's campaign," all of Espaillat's responses are either made by, or approved by him," countered campaign coordinator Jesse Campoamor. "It's clear that the unjustified attacks against Espaillat's campaign were undeserved."