Cardinal slams those who seek to 'humiliate' Dominican Republic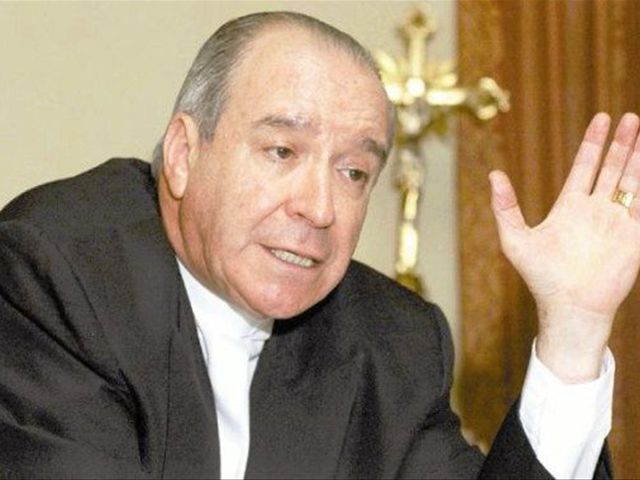 Santo Domingo.- Cardinal Nicolás de Jesús López Rodríguez on Monday said an "evil conspiracy" of nations and political and economic powers aim to humiliate the Dominican Republic on issues related to Haiti.
The prelate cautioned the Dominican State to maintain its positions without being "tutored" by anyone. "We have to maintain our positions because we're an independent country and don't need being tutored by anyone. I don't accept that. So those who think they have Dominican Republic at under their foot, trampled on… no, no; one moment. Here we have to defend what is ours."
López reiterated that the UN, the Inter-American Commission on Human Rights, the Community of Caribbean Countries (Caricom) and other nations have been criticizing Dominican Republic, "which has done more for Haiti than all of them together."
He said he doesn't know where the Dominican-Haitian talks began last year "will end up," but stressed that other nations promote that initiative.
He added that while he expects positive changes and stronger ties to materialize between the two countries from the dialogue, he reiterated that the plan "has other purposes."