Deputy's resignation a blow to Dominican Republic's ruling party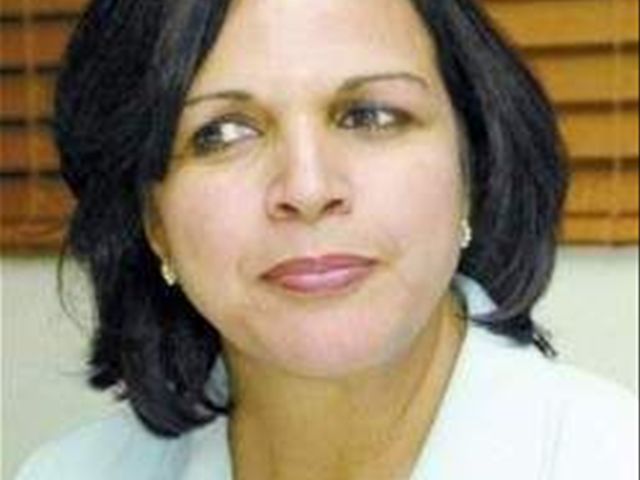 Santo Domingo.- Minou Tavárez Mirabal, ruling party deputy and a symbol of the country's fight against Trujillo's bloody tyranny Wednesday night announced her resignation from Dominican Republic's ruling party (PLD).
The letter of resignation first appeared in the social networks Wednesday afternoon and confirm just hours later.
"Politics is not a daughter of reason. Politics is always a matter of interest. And when the time comes to recognize that the usefulness of our actions and intentions is every day more distant, and even contradictory, with the party that you lead, we need to simply recognize that it is time to abandon this permanent tension that prevents me from effectively devoting myself to what I consider the most critical issues in this country at this time," Tavarez says on Facebook.
The three-term lawmaker affirmed however, that she'll continue as a Deputy, but now as an independent. Her resignation adds fuel to criticisms that the PLD has embraced corruption, into its fourth term in office, 1996-2000, and 2004 to present.
The daughter of the slain freedom fighters Manolo Tavárez Justo and Minerva Mirabal said the letter was addressed to former president Leonel Fernández, as head of the PLD, and to its general secretary Reinaldo Pared.