Thieving gas stations beware, consumer rights chief will zap you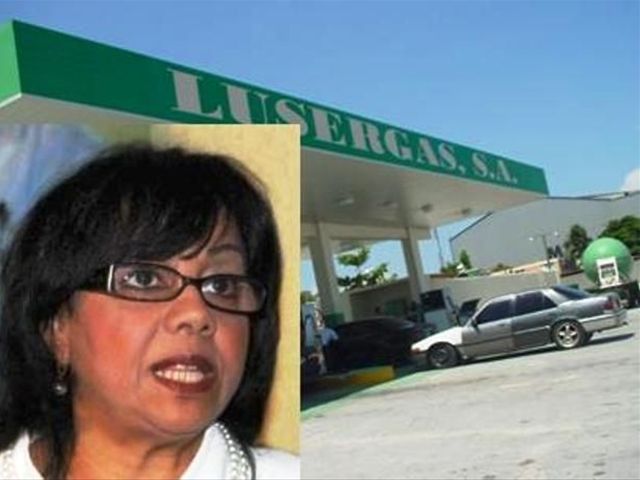 Santo Domingo.- The feisty head of the government's consumer protection agency (Pro-consumidor) on Monday hailed the Supreme Court ruling confirming its ability to issue fines for violations to Law 358-05.
The high Court overturned the Arbitration Court ruling on Pro-consumidor's appeal
The case stems from a series of fines levied against propane gas distributors for bilking consumers out of millions of pesos through rigged meters, but which they've been refusing to pay.
One of the companies, Rojo Gas had filed an appeal against Pro consumidor's fine of 100 minimum wages for rigging their meters for gas used for cooking and to power vehicles.