Anticorruption prosecutor names cities, announces indictments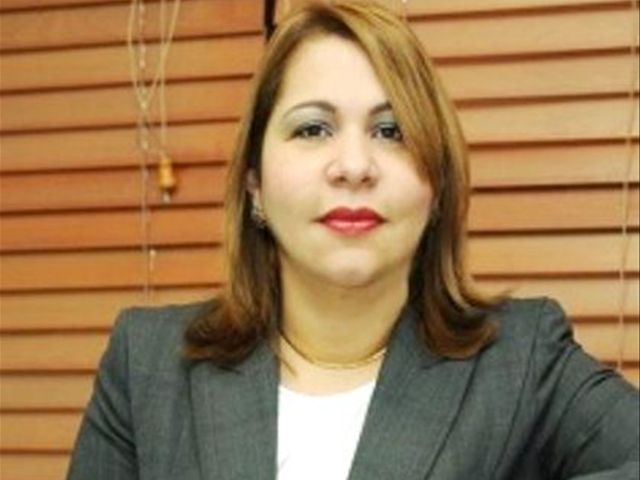 Santo Domingo.- In an unusual demonstration of transparency, the head of the Justice Ministry's Anticorruption Dept. (Pepca) on Thursday named several City councils whose officials were charged on irregularities detected y Accounts Chamber audits.
Laura Guerrero said an investigation was launched after Accounts Chamber president Licelot Marte provided more than 45 audits on City councils which she says violated several laws on corruption.
The official said the audits led to indictments of City Council officials in San Francisco de Macorís, Las Terrenas, Villa Altagracia, San José de Ocoa, Montecristi, among others.
Guerrero praised the Accounts Chamber's support to take corruption cases to court and indict those who mismanage government agencies.