High Court seeks low-cost ways to settle disputes, avert litigation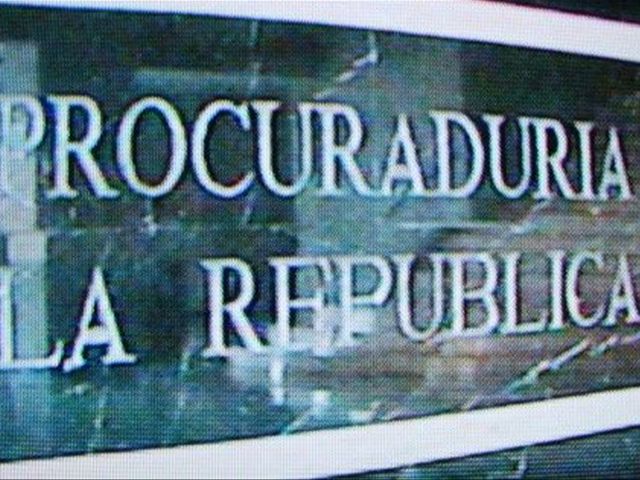 Santo Domingo.- Supreme Court chief justice Mariano German said Thursday that the entity promotes flexible, low-cost mechanisms to settle disputes, to avert the judicial processes called "excessive."
He said the initiatives include support for the Alternative Dispute Resolution Centers operating in some communities.
"Only by joining forces and working with a sense of community we'll have a country where respect, solidarity, common ideals and concepts of Justice will prevail, with safeguards to face disputes," he said.
German spoke during the opening of the Summit on alternative resolution of conflicts for access to justice and the municipality, with the participation of senior Judiciary officials and diplomats.