Official of Dominican origin could be next US Attorney General, EFE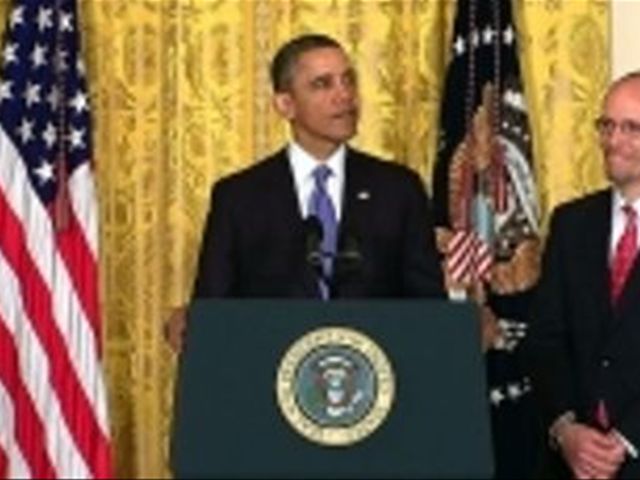 Washington.- Several names already sound for the post Attorney General after last week's resignation of Eric Holder, including that of Labor Secretary Tom Pérez, of Dominican origin, EFE reports.
The White House has already begun the vetting process of the candidates for a post considered "high priority," says spokesman Josh Earnest.
In addition to Pérez, the possible candidates include U.S. Attorney Donald Verrilli; Massachusetts Governor Deval Patrick and California Attorney General Kamala Harris.