Hospital failures claim 11 infants in Dominican Republic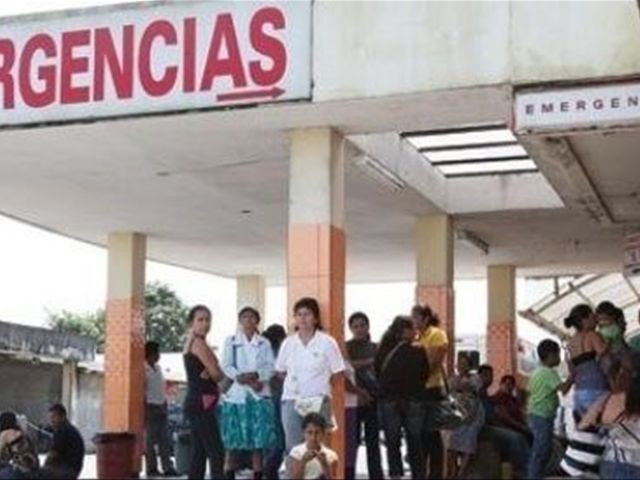 Santo Domingo.- Eleven infants died in the capital's Robert Reid Cabral children's hospital over the weekend; two on Friday, four Saturday and the remaining five on Sunday.
Of the deceased three were newborns, five were less than one year and three just over one year. Seven reportedly had serious infections, one suffered from heart disease, another arrived with a severe trauma and others from various complications.
Upon confirming the deaths hospital director Rosa Nieves Paulino said the infants died from various complications, such as heart disease, severe infections, prematurity and breathing difficulties.
Paulino said an oxygen supply failure during the weekend could've led to the deaths. "Although the main oxygen system failed, it never ceased to supply oxygen and those in intensive care received assisted breathing."
In addition to the failure in the oxygen supply, two of the hospital's elevators were reported damaged, which hampered the transfer of oxygen tank.