'Heavily armed' attempted jailbreak suspects are urged to surrender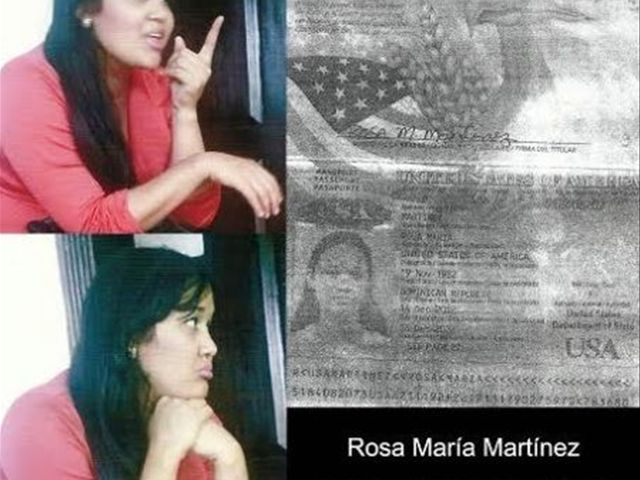 Santo Domingo.- The National Police on Sunday urged Miguel Angel Rojas Alcántara (Ton) and Elvis Felix Alcántara (Sadam), "who are heavily armed with M-16s," to surrender in any way the see fit to face charges in the attempted jailbreak which killed six people.
Spokesman Jacobo Mateo said Hairo Brito Bello will be arraigned in the next few hours, on charges of planning the escape, and who according to the official has a long rap sheet.
In a press conference Mateo denied the prosecution and the police conduct the case separately. "We're not divided. Impossible. No, precisely to avoid this sort of thing is why we're referring you to the prosecutor, precisely to avoid such inconsistencies. "
In a statement, Justice minister lead investigator Bolivar Sanchez on Sunday said they confirmed that Rosa Maria Martinez, the name provided by the woman who rented the SUV on October 21 used a fake U.S. passport, for which the authorities continue their search and identification.