Environment suspends contract for Laguna Bavaro project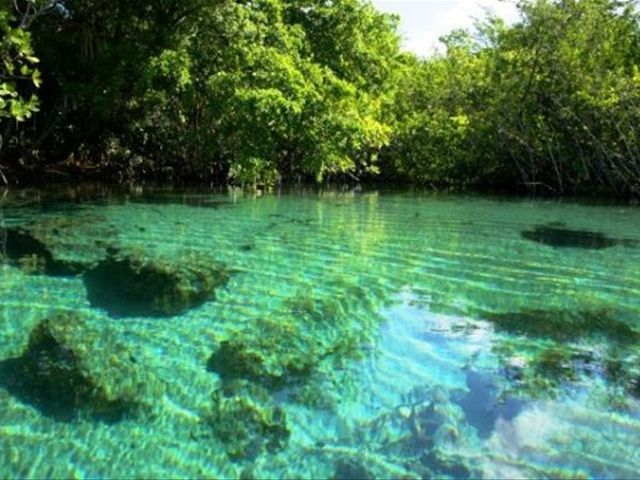 Santo Domingo.- The Environment Ministry on Monday announced the indefinite suspension of the contract with the company Marinarium to operate an eco tourism project at Laguna Bavaro wildlife refuge, La Altagracia province (east).
The measure includes the halt to all actions and activities established under contract DL-0106-14, since September 3 last year.
In the papers served on the company, the Environment Ministry says the suspension will stand until its representatives reach an agreement with the owners of the land which serves as access to the protected area.
It adds that the decision came after an in-depth study of the documents submitted separately by the La Altagracia Tourism Cluster and the Valdez family inheritors.