Release in fake medicines case draws wide rebuke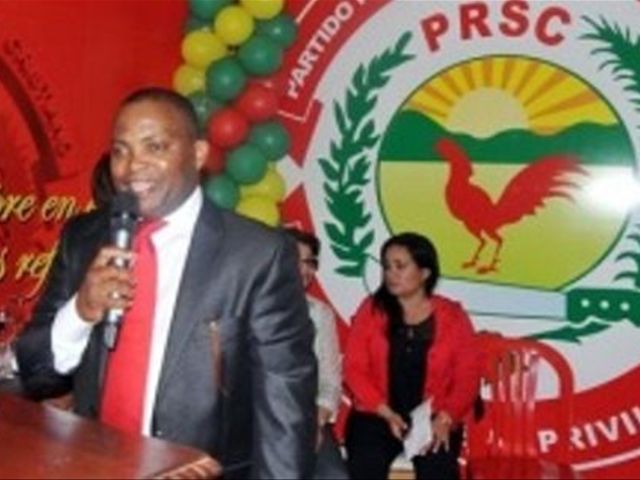 Santo Domingo.- The release on bond of José del Carmen Cruz, charged with selling bogus pharmaceuticals, drew wide rebuke by people who called the measure an incentive for impunity.
Just minister Francisco Dominguez Brito on Tuesday said "those engaged in forging medicines is as much a criminal as a murderer sent to kill for money."
"It's an attack on the health of humans, as serious as the crime of attempted murder, because we're talking about adultery, falsification or distribution of expired medicines acquired by terminally ill patients with disorders such as high blood pressure, diabetes, heart defects, and who trust they'll yield the expected results, " the official said, quoted by diariolibre.com.do.
Dominguez cautioned that the Dominican Republic cannot continue with a justice system "that becomes guarantor of impunity."