Dominican team finds Egyptian artifact dating to 350 BC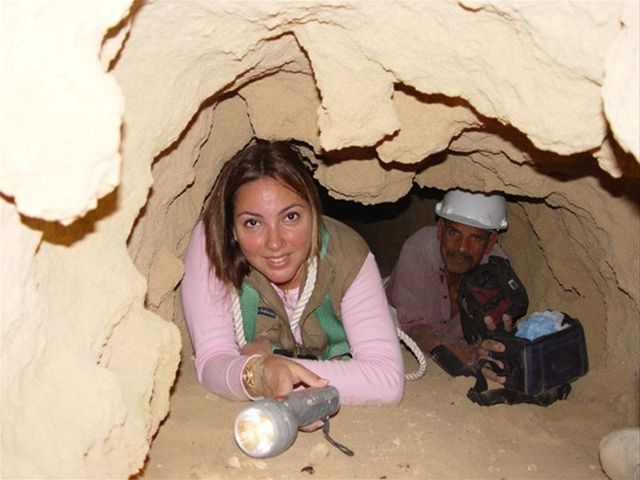 Cairo.- A team of experts from the Dominican Republic has found a granite artifact dating to the Ptolemaic period (350-30 BC) in the Egyptian Mediterranean coast, said the Egyptian Minister of Antiquities, Mamdouh to Damati.
In a statement, the official said the piece was found by archaeologists from Santo Domingo Catholic University, in collaboration with the Supreme Council of Antiquities in the archaeological site at Tabuziris Magna.
The artifact is adorned at the top inscribed with 20 lines of the hieroglyphic alphabet, and with the names of King Ptolemy IV Philopator, who ruled Egypt between 221 and 204 BC, and his son Ptolemy V (203- 181a.C.).
The piece was sculpted during the 7th year of the monarch's reign, the statement said.
For her part Dominican team leader Kathleen Martinez said the find is the result of six years of work in the area of Tabuziris Magna, near the coastal city of Alexandria.