Senior official's murder looks like 'contract killing,' Police chief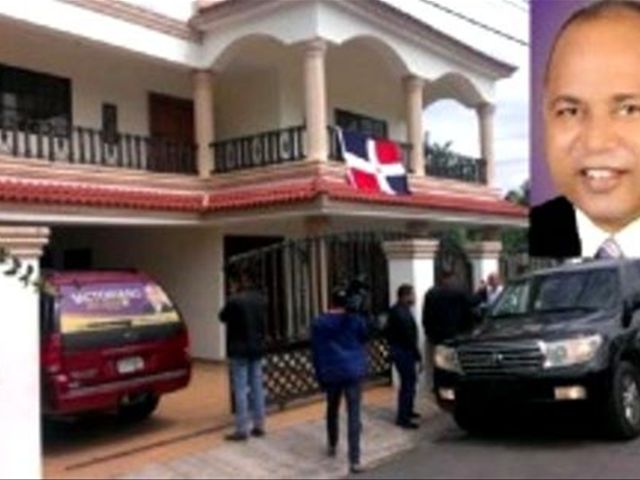 Santo Domingo.- Investigators are pouring over several videos which could point toward who murdered Energy and Mines Deputy minister Victoriano Santos in Cotui (central) last Friday.
Police chief Manuel Castro said the crime "has all the characteristics of a contract killing."
He said investigators have found other key evidence that will help solve the crime.
"We have new details and developments in this case, but unfortunately we cannot reveal them because we would derail the investigation," Castro said, adding that several arrest warrants have been requested in the case.
Meanwhile, Santos' son, Víctor Manuel is in critical condition. He was also shot in the attack.