Prosecution to indict 20 in US$100.0M Peravia bank fraud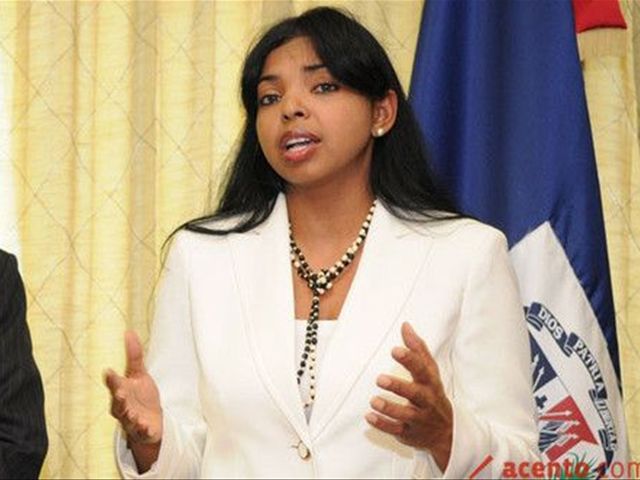 Santo Domingo.- National District prosecutor Yeni Berenice Reynoso on Tuesday announced the arraignment of 20 defendants in the case of the failed Peravia bank in the coming days, including its top executive.
She said the case would be divided into several phases given the high number of accused, and that the investigation is well advanced.
The official spoke to reporters after receiving two vehicles from the Public Works Ministry, to be used by the National District's Domestic and Secual Violence Prevention and Prosecution Unit.
As to the results of the investigation, Reynoso didn't rule out that Banks Superintendence officials might figure among the group of suspects. "We have not ruled anyone in the investigation. We're investigating to see if they reported alleged irregularities, and if they didn't act this probe will tell."
Reynoso said Venezuela nationals Jose Luis Santoro, Gabriel Jimenez Aray and Daniel Alejandro Morales Santoro, all four Peravia Bank senior executives are fugitives, and the target of an international arrest warrant.
The group faces among others, charges of fraud, breach of trust, money laundering, forgery and conspiracy, in the case where as much as US$100.0 million were allegedly embezzled.