'Fed up' Dominicans call for protests, demand zero impunity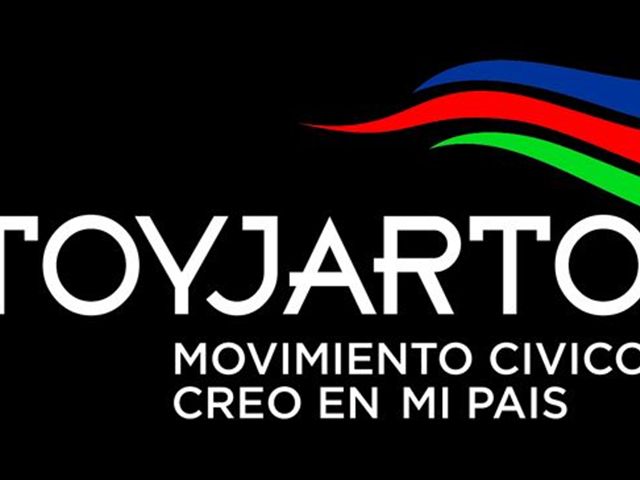 Santo Domingo. – The civic movement 'TOY JARTO (I'm fed up) but I believe in my country' on Thursdayasked citizens to join the demand from various organizations for Zero Impunity,to confront Dominican Republic's wave of corruption and impunity.
It asks citizens tojoin a protest starting 4pm in front of the Supreme Court and all courthouses nationwidetoday.
"Impunity has noplace in our nation, let's show that we're conscious citizens, we don't wantbad examples for our children, we're willing to transform our nation despitethe moral decay in which we're immersed," the organization said in a statement.
"The date is in black,do not fail your country, there're still Dominicans willing to restore dignity,"adds the statement from Movement general secretary Alvaro J. Caamaño, issued amidwidespread concern over recent court rulings favoring allegedly corrupt officials.