Leftist group to stage strike in Salcedo against corruption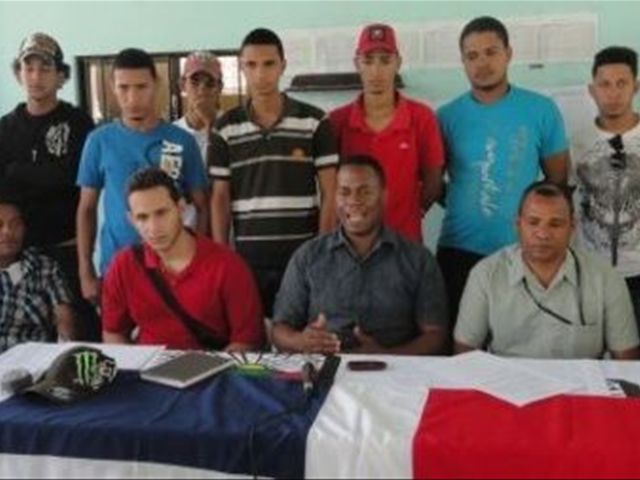 Santo Domingo.– Leftist organization FALPO called a 48-hour shutdown next week to protest against corruption and impunity, police abuse of young people and what they call "indolence" of the ruling PLD government before several community demands.
FALPO coordinator in Salcedo, Rafael Ramos, said the call to strike will begin at 6:00 am on Tuesday April 14 until 6:00 pm Wednesday April 15.
"The people of Salcedo have not given up in their struggle to demand justice and their desire to leave the state of abandonment led by the government of Danilo Medina and the PLD as well as previous administrations. We will not remain indifferent to impunity, corruption and the kidnapping of the justice system," Ramos stressed.