In major quake 60% of homes at great risk: diariolibre.com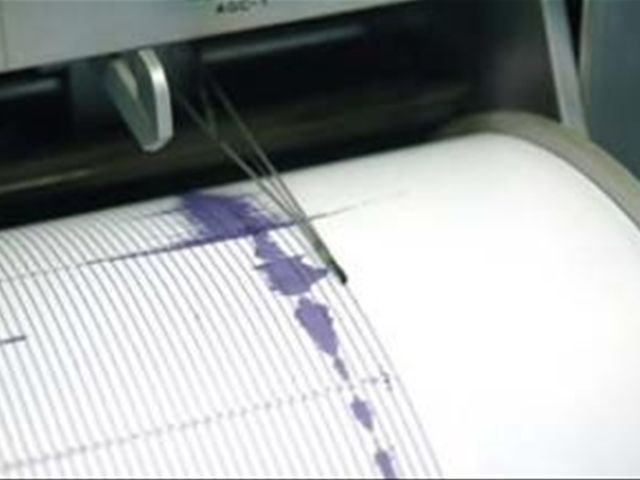 Santo Domingo.- With help from French Geological Survey (BRGM) specialist Daniel Monfort the National Geological Service (SGN) will classify homes in the National District to determine vulnerability to earthquakes, diariolibre.com reports.
Around 1,500 residences in 70 National District sectors have been counted thus far, of which 60% failed to meet optimum construction standards, posing a considerable risk in a major earthquake.
SGN architects Yesica Perez and Maria Roque used three construction parameters to classify the type of housing: houses built prior to the first Seismic Code of 1979, self-constructions or built irregularly and those erected with the input of an engineer or architect.
Monfort notes that the houses were built with inferior materials and even if an engineer or architect took part doesn't always mean they compiled with the conditions required. "The big problem is quality control in the execution of projects as other institutions have confirmed to us."