Trucks take water to hardest-hit sectors; rain hopes rise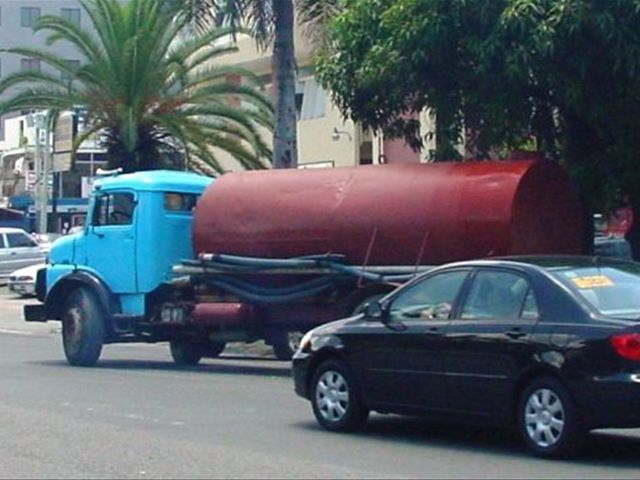 Santo Domingo.- Aqueduct authorities continue the efforts to mitigate the effects of the nationwide drought, on mounting expectations the rains will start in the coming days.
The Santo Domingo water utility (CAASD) on Sunday said the delivery of water in tankers was increased as the drought became more intense in recent days.
It said a total of 72 of trucks delivered 2.8 million gallons of water to the most affected sectors over the weekend.
The State-owned water agency (INAPA) also reported plans to contract 100 tanker trucks and buy equipment to deal with the drought, which has been described as the most intense in recent years.