Business wage raise 'mockery' could unleash nationwide strike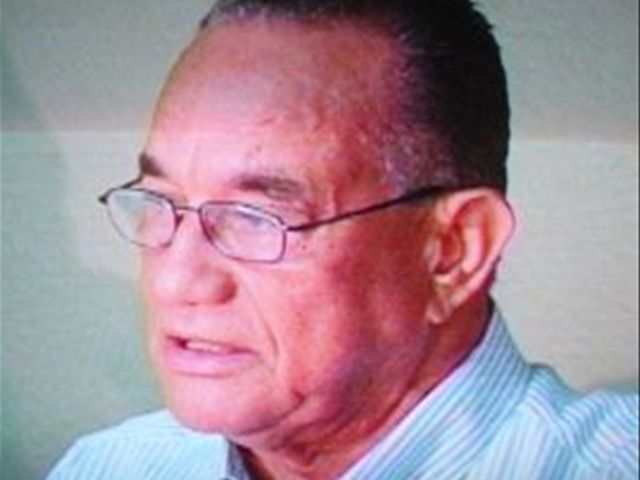 Santiago.- The business sector's position of delaying in reaching a definitive wage raise agreement is pushing the country toward a nationwide strike that could threaten social peace.
The warning by (CASC) union leader Gabriel del Río comes two days after another meeting between labor and management that ended in deadlock.
He called management's proposed 8.9 percent wage increase a "mockery, when workers have lost more than 30 percent of their purchasing power in recent years."
Del Rio said the unions are doing their best to avert a national strike and as evidence stressed their lowered their demand to 25 percent. "We don't want to destabilize the country."
"We want to find a solution to the problem and that's why we went down to 25 percent, so we expect to reach a final solution in the meeting scheduled for next Wednesday," he said, calling workers' current wages "poor and miserable."