Showers didn't ease the capital's dire water crunch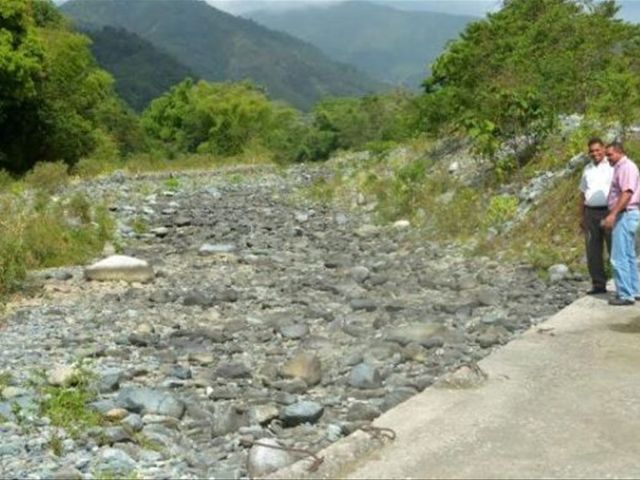 Santo Domingo.- Santo Domingo water utility (CAASD) on Friday warned that the lowest rain levels posted since 2014 in Greater Santo Domingo's watersheds have cut the flow at Haina, Duey, Isa, Isabela and Ozama rivers by around 122 million gallons of piped water per day.
It said the normal water supply to Greater Santo Domingo, which is between 380 and 400 million gallons per day, was reduced to 278 million as of Sunday.
CAASD director Alejandro Montas said Santo Domingo's most important aqueduct, Haina-Manoguayabo "normally produces 80 million gallons per day," but supplied just 27 million gallons, or a 66 percent fall on Sunday.
The official's warning comes despite scattered showers across the country over the weekend.