Foreign Affairs minister: Fear of mass deportations unfounded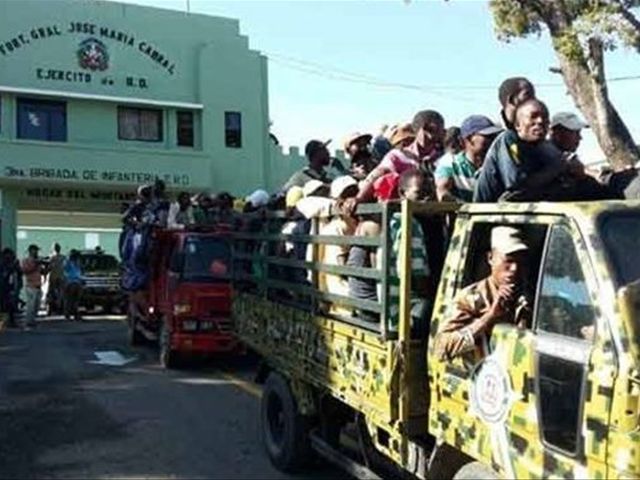 Madrid.– Dominican Foreign Affairs minister Andres Navarro said in Spain that fear of mass deportations of Haitians living illegally in Dominican territory are unfounded.
According to Diario Libre, Navarro said there has been a misunderstanding. "What ends on 16 June is the registration process in Dominican Republic's Plan to Regularize Foreigners. On June 17 there will not be any deportations because as established in the plana, after the registration process closes, all foreigners who met all the requirements will receive a definitive document, within a 45-day timeframe, and those who still have documents pending for presentation will receive a provisional document," Navarro said.
The minister insisted that if deportations are carried out, "the great percentage of the deportees would be precisely those who previously registered, who are those who walk on the streets, who go to work, those who are not hiding."