Police Chief looks to end 80 years of mediocrity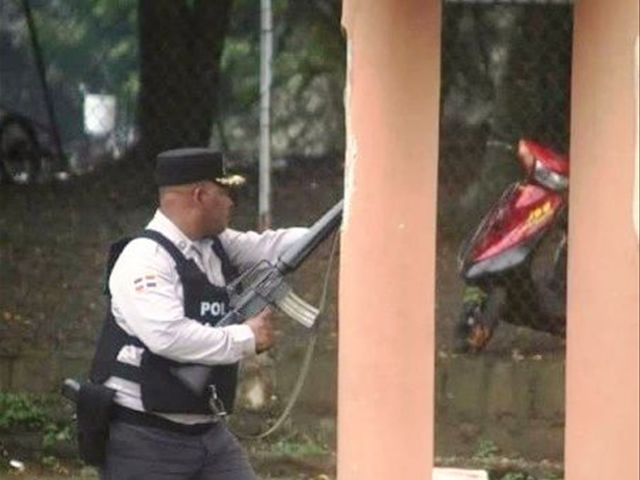 Santo Domingo.- Nearly 80 years since founded theNational Police resorts to the same traditional, reactive and repressive methodsto fight crime, which prevents progress to halt organized crime, police chief ManuelCastro said Tuesday.
The official, speaking at the International Forum onPolice Reform" stressed that nearly 80 years after its foundation, and withpresident Danilo Medina's support, a "new policing model" is being implementedaimed at reforming the law enforcement agency, "to leave behind the mediocrePolice, which cannot be trusted, in order to create a police which engages and getsproactive results.
Castro said the forum, hosted by the Institutionalism andJustice Foundation (Finjus), the UN Development Program (UNDP) and the US Agencyfor International Development (USAID), opens the institution's doors for society'svarious sectors to express their views on which issues should be considered forthe police reform.