3.4-magnitude tremor registered near Punta Cana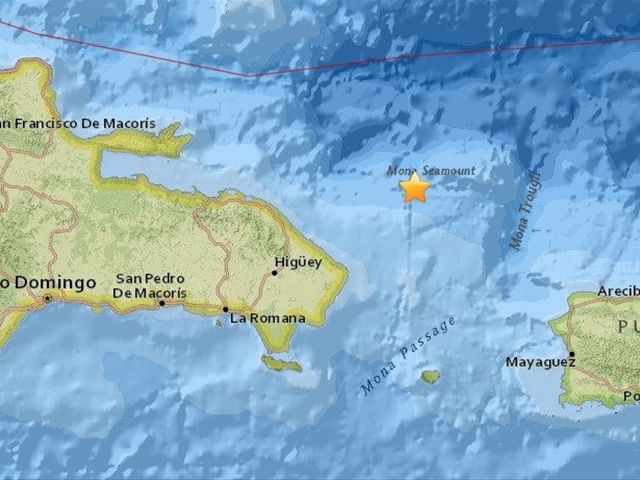 Santo Domingo.– The USGS.gov site reported a 3.4-magnitude tremor 67 km NE of Punta Cana on the country's northeast region, on Friday. No damages or injuries have been reported.
The tremor registered at 10:06 pm and was detected at 69 km in depth. The USGS placed the epicenter around 90 km ENE of Higuey and 115 km ENE of El Seibo.