NYC mayor insists on bashing Dominicans, but won´t miss their Parade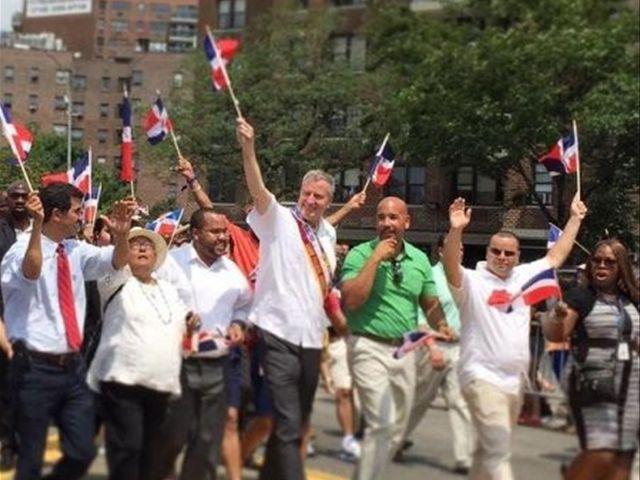 New York.- NewYork City mayor Bill De Blasio on Tuesday said he won't back down from hiscriticism of Dominican Republic´s immigration policy and doesn't need to recanthis position.
De Blasio´sstatement responds to Dominican Consul General Eduardo Selman´s demand that themayor apologize for alleged offenses against the Dominican government, thecountry and its diaspora in the US.
Selman said ifthe mayor fails to apologize, he won´t stand next to him in the Dominican DayParade next Sunday.