Dominican Foreign chief to explain migrant policy to NYC clergy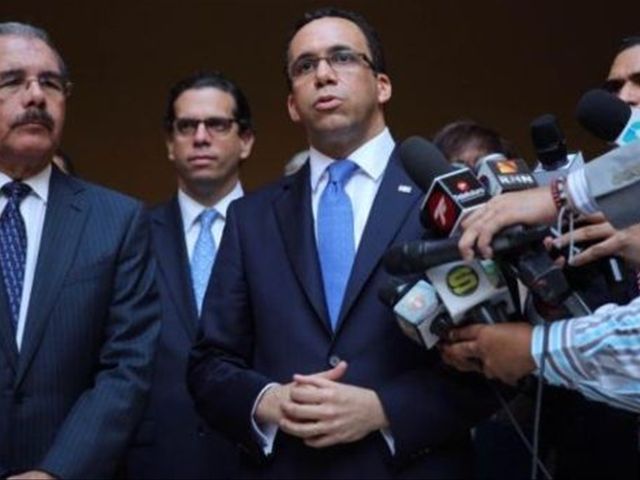 New York.- DominicanRepublic Foreign minister Andrés Navarro will meet with Protestant andEvangelical church leaders today Friday during which the official will explain thegovernment´s program to regularize aliens to pastors and ministers.
In a statement ForeignAffairs said Navarro will be the keynote speaker at a breakfast-meeting onAugust 7, coordinated by the New York City Hispanic Clergy Organization."
Organization presidentand State senator Ruben Diaz will head the event at the Bronx´s MaestrosRestaurant on 1703 Bronxdale Av., to be attended by consul general in New YorkEduardo Selman among other officials.