OAS chief arrives in Dominican Republic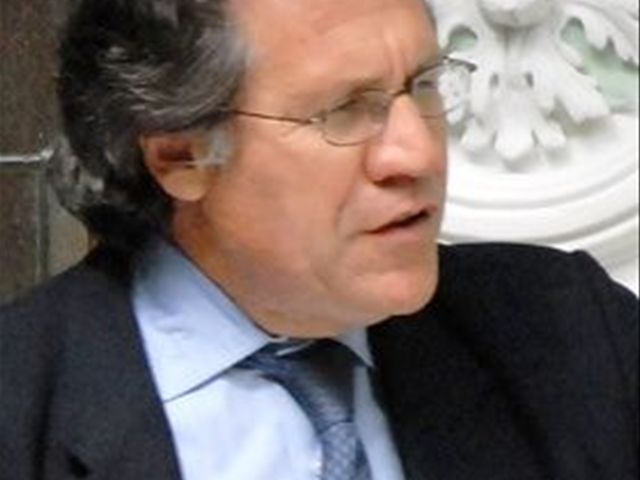 Santo Domingo.- Organizationof American States (OAS) secretary general Luis Almagro, came to the country Mondaynight at Las Americas Airport to participate in the second General Assembly ofthe World Association of Electoral Bodies, while a conservative politicalleader calls for a "persona non grata" resolution.
Almagro arrived 9:20pmon a commercial flight from Miami, accompanied by OAS Political affairs secretaryFrancisco Javier Guerrero.
The top OASofficial arrives in the country amid rebuke for his criticizing the Dominicangovernment´s program to legalize National foreigners.
Almagro´s visit comestwo weeks after the OAS sent a commission to Dominican Republic and Haiti to verifythe condition of undocumented foreigners in the country, and rendered a reportwithits recommendations a few weeks ago.
On Monday conservativeFNP party deputy Vinicio Castillo said he would submit to a resolution to Congressdeclaring Almagro persona non grata for his blunder that Dominican Republic andHaiti should be one country since they share the same island, which heeventually recanted.