´Light sentences´ roil Dominican Republic-US extraditions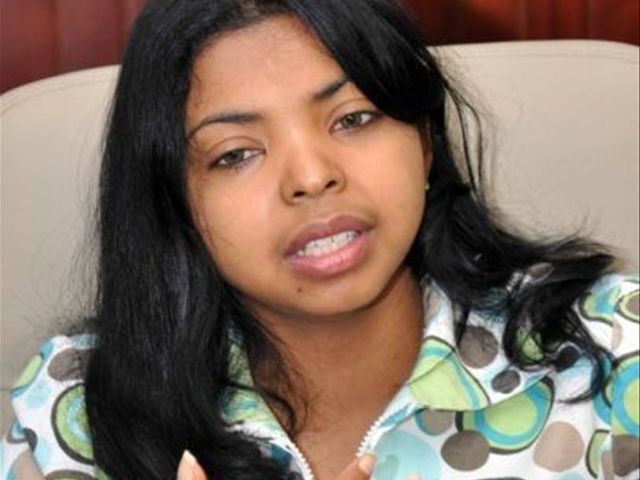 Santo Domingo.- National District prosecutor Yeni BereniceReynoso on Wednesday said charges against drug traffickers to be extradited tothe United States will not be withdrawn because of lack of results.
She said the US doesn'tenforce the forfeiture of assets once an extradited drug trafficker is convictedand doesn't share information about those criminals, "and much less the extraditionrequests expected as the result of plea bargaining.
Reynoso said she´s opposedto extraditables recovering their drug trafficking assets once they return.
"In theparticular case of the Office of the Prosecutor, we will not withdraw anycharges to facilitate extradition, we prefer that the case be tried inDominican Republic," the official said at the graduation of more than 200new prison guards in Centro de Los Heroes (La Feria).