Dominican doctors stage walkout as zika virus looms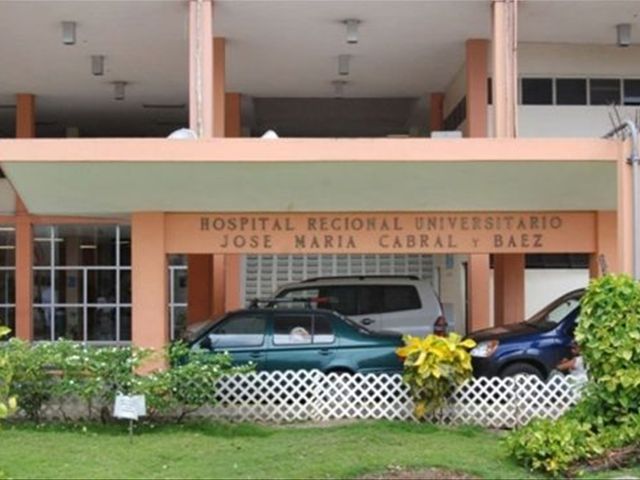 Santiago.- Doctors,nurses and administrative staff and 24 support public health centers across thecity staged a 24-hour walkout demanding better working conditions and salaries,while the presence of the zika virus has been confirmed.
Dominican Medical Guild(CMD) north region president Naoky Rodriguez said nearly 100 percent of thepersonnel heeded the call to strike. "It was a real success organizedaround Central Cibao (north) and even towns in the northwest region, we aresatisfied."
Rodriguez said thestrike halted services at the Cabral, Estrella and Grullon public hospitals, whereaslocal media reported walkouts in public hospitals in the cities of Moca, LaVega, Jarabacoa, Constanza, Puerto Plata, San Francisco and Samana.
Doctors, nurses andstaff in the public health system demand 5% of the national budget for their sector,better equipped clinics, wage increases, and the appointment of more health professionals,including paramedics.
The strike at thenorth-central region is set to conclude 6am Thursday, but the CMD called for awalkout in public health centers in the south region for tomorrow.