Italian-Canadian, fugitives to trial in Dream Casinos attempted murder case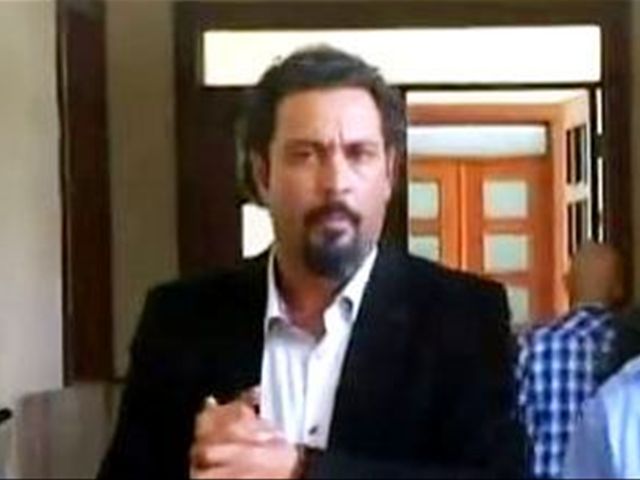 Santo Domingo.- A National District court on Tuesday setfor Feb. 9 the preliminary hearing in the case against Italian-Canadianbusinessman Antonio Carbone and two other foreigners declared fugitives oncharges of the attempted murder of Dream Casinos Corp. CEO Fernando Arturo BaezGuerrero on December 2014.
The 7th Instruction Court scheduled the hearingmore than two months after Carbone was indicted in December last year andremanded to the prison at San Pedro Macoris (east).
In addition to attempted murder the National District Officeof the Prosecutor charged Carbone with stalking and the illegal possession andcarrying of weapons.
Carbone, who allegedly torched Baez's car with a firebombon December 2014 in the upscale Los Cacicazgos sector of the capital, has been heldsince January last year after the National District Permanent Attention Court ruledfor one year of pretrial detention.