Defense marks 200th anniversary of Mella, one of the Republic's founders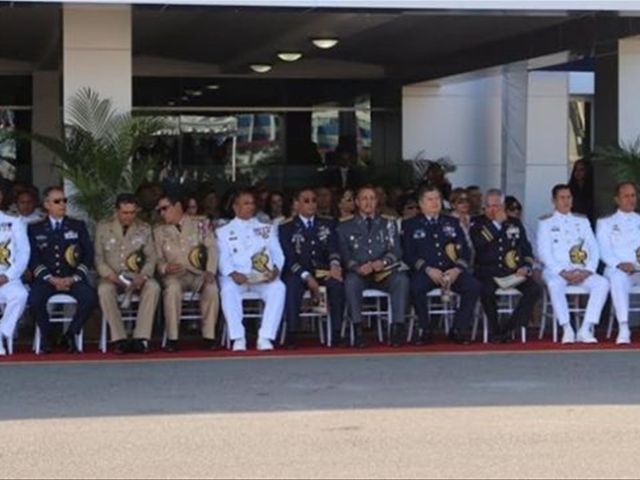 Santo Domingo.- The Defense Ministry on Thursday hosted aceremony to mark the 200th anniversary of the birth of one of the Republic's founders, MatíasRamón Mella.
National Police chief Nelson Peguero and Defense ministerMaximo Muñoz headed the event at Defense Ministry headquarters.
Muñoz lauded Mella's heroism, of firing the blunderbuss todeclare Dominican independence on the night of February 27, 1844.