Tourism chief's no-show in forum draws critique from Euro envoy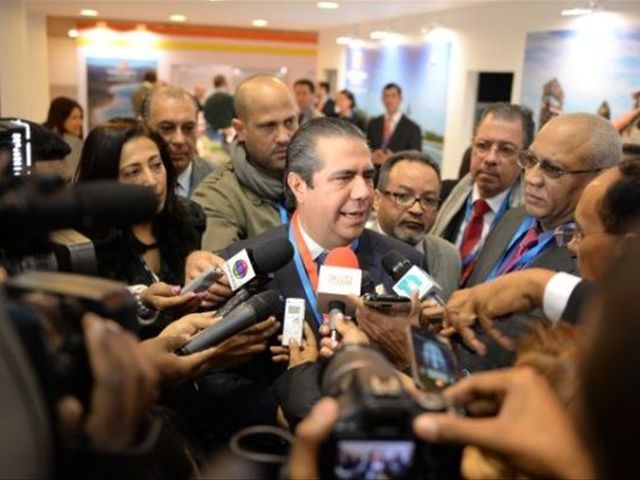 Santo Domingo.- The Tourism minister's absence in the 'DominicanRepublic: Multi-destination attraction' forum, hosted Wednesday by DominicanRepublic's Euro Chamber of Commerce (EP) drew the critique from European Union Delegationchief, Alberto Navarro.
According to the agenda released to the press, Tourism ministerFrancisco Javier Garcia was slated to speak at the event's inaugural, after theEuropean envoy's speech.
In his speech, Navarro stated regret for García's absence orthat of other senior Government officials, especially when there's talk of theneed to reorient and diversify tourism.
To make matters worse, deputy Tourism minister Marcia Isadelivered a speech in the activity, but at the end noted that she was speakingin a
Official explanation
When outlet acento.com asked Euro Chamber president HansWitsenboer about García's absence, the business leader said Tourism had informedhim on Tuesday that the minister wouldn't attend the forum because of theofficial's work in president Danilo Medina's presidential bid.