Surprise: Senator 'embezzled' millions gets 70% win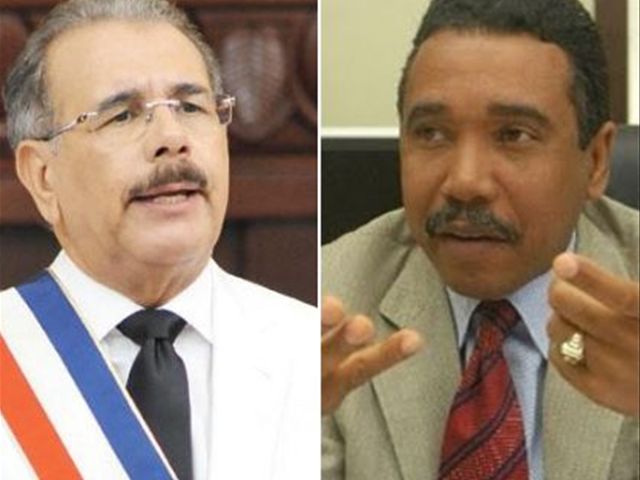 Santo Domingo.- Senator Felix Bautista's convincing win inhis native San Juan province with around 70% of the votes, even above presidentDanilo Medina's total, surprised many, since the lawmaker of Dominican Republic'sruling party (PLD) had been charged with embezzling over US$100 million
San Juan voters weren't swayed by the accusations ofcorruptoni and reelected Bautista, to the surprise of various sectors and opinion makers, while others quoted by hoy.com.do called it "understandable."
Another factor for Bautista's were the numerous public worksthe government built in San Juan, which is also near Medina's hometown ofArroyo Cano.
The outlet reports that the prosecution failed to submitthe strong evidence needed to convict Bautista of embezzlement and moneylaundering, and led to the March 27, 2015, ruling for acquittal of the lawmakerand six codefendants by Supreme Court special justice Alejandro Moscoso.