Ruling party also a big winner in cities, Congress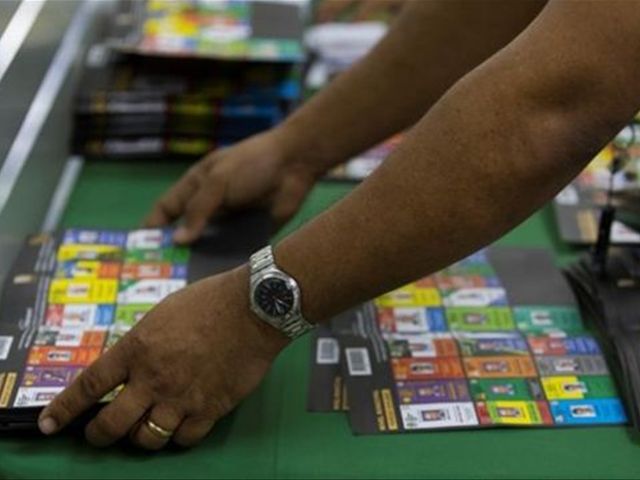 Santo Domingo.- The Central Electoral Board (JCE) on Mondayreleased the final results of the three levels of voting, which declares DaniloMedina president, and vice president Margarita Cedeño as the winners.
For Congress, with the votes of 21 provinces counted, the rulingparty (PLD) will have 19 senators, one for the opposition party (PRM) and onefor the minority opposition party, BIS.
The JCE also issued its 12th bulletin, though severalpolling places have yet to be counted.
The PLD also leads in nine of the 21 of the senate seats stillpending; the PRM in one and the minority opposition PRSC another.
At the municipal level, the PLD and allies won 104municipalities, while the PRM and allies 27 and the PRSC 13.