Dominican man sentenced to prison for entering the US illegally three times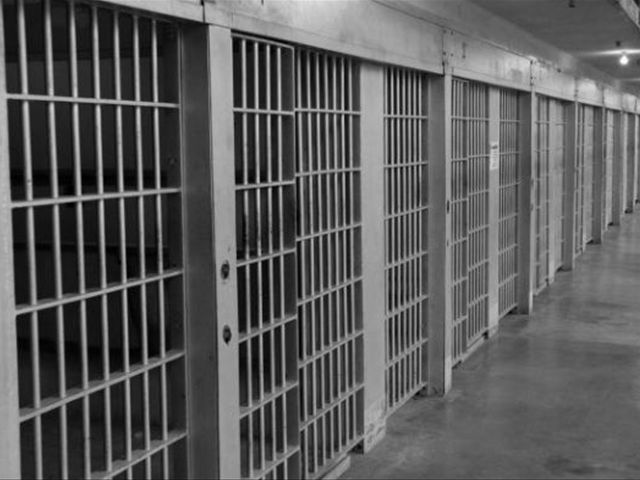 Santo Domingo.- US authorities sentenced a Dominican man to prison for entering the United States illegally three times. According to Greenfieldreporter.com, Manuel Soto-Pena, a former Woonsocket resident, was sentenced to 51 months behind bars.
The website reported that Soto-Pena, 31, pleaded guilty on March 25 to one count of illegal re-entry. Prosecutors said he was first removed from the U.S. in February 2011, after authorities learned that he entered the country illegally and was using the identity of a U.S. citizen.
According to the report, he was deported again in June 2012 and subsequently convicted in Rhode Island state court on a drug trafficking charge. Soto-Pena was arrested in Rhode Island in January 2014 and convicted in state court of felony domestic assault.