Authorities 'decidedly' confront prostitution in the North Coast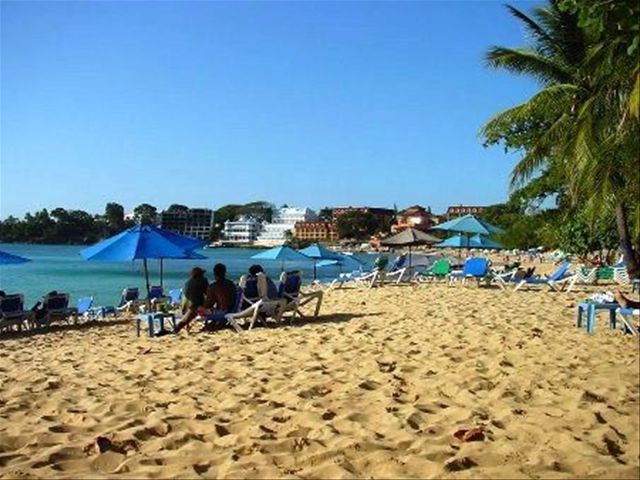 Puerto Plata, Dominican Republic.-Justice ministerFrancisco Dominguez on Tuesday said his prosecutors and other authorities decidedlyconfront the prostitution affecting the North Coast, especially Sosua township.
He said the authorities have a new strategy to deal withprostitution involving Dominicans and foreigners in Sosúa, in coordination withthe Tourism and Interior and Police ministries.
Dominguez said over several months Sosúa business leaders andrepresentatives from social organizations have expressed concern about theincreasing presence of sex workers on the streets of the town, so much so thatit has affected family tourism in the entire North Coast.
The official said several businesses have shuttered inSosúa during his tenure but acknowledged that this practice remains latent inthe streets, despite the efforts.