Medina obtains total control over the Judiciary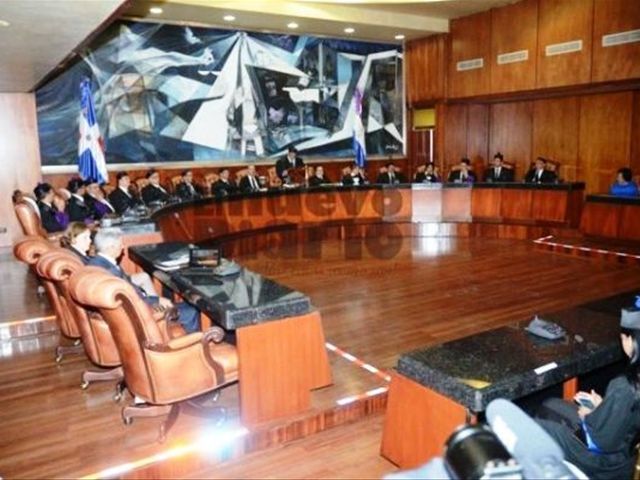 Santo Domingo.- The decisions by the highest echelon of DominicanRepublic's ruling party (PLD) shore up president Danilo Medina's position leadingto the designation of the National Magistrate Council (CNM), securing at leastfour votes in the judiciary entity and five when his own vote is cast as atiebreaker.
The PLD's Political Committee has secured a majority of thevotes among the CNM's eight members, on which Medina will gain control over theprocess to elect the new justices of the high courts, where vacancies must befilled this year, when the President convenes the Council.
The Political Committee's decisions also distributed the congressionalleadership, with the first year as head of the Chamber of Deputies going to Medina'ssister Lucia Medina, and Reinaldo Pared in the Senate, alternating in subsequentyears with supporters of former president Leonel Fernandez.
In additional to the vote by the president, Medina would alsocount with those of the presidents of both chambers, and that of the JusticeMinister, who's an official which the President appoints.