No thanks, Venezuela opposition tells Dominican Republic: Efe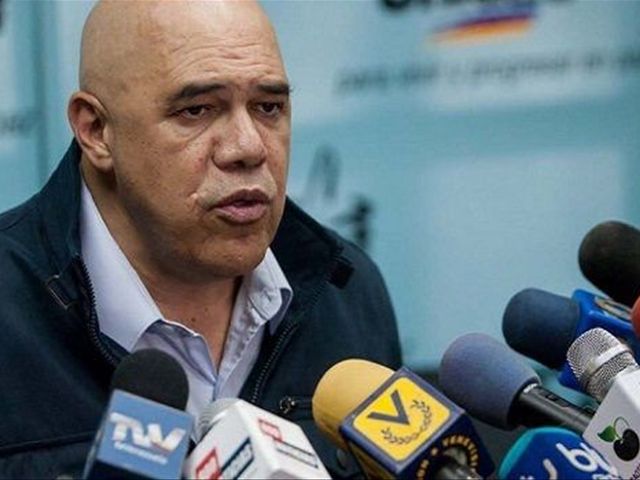 Caracas.- Venezuela's opposition on Thursday set newconditions to start a process of talks with the government headed by NicolasMaduro, demanding the inclusion of the Organization of American States (OAS)and a representative from the Vatican, and a change of venue, Efe reports.
"We consider the participation of a representative ofthe Holy See (Vatican) essential and the incorporation of more presidents. Asstated in resolutions of the OAS, the organization can also join thisinitiative of dialogue," said the opposition coalition in a statement.
This announcement responds to the Venezuelan leader statementWednesday, of his willingness to dialogue "unconditionally" and whichthe opposition notes that, "yes, there are conditions."
In the document, read by the secretary of the coalition ofopposition parties grouped in the MUD, Jesus Torrealba, also requested a changeof the location for the meetings.
"We appreciate the hospitality offered by theDominican Republic thus far, but for the benefit of the quality and usefulnessof the process of discussion we consider one or more other places where themeetings takes place," the statement said.
Moreover, Torrealba reiterated the demand made nearly twomonths ago of respect and compliance with the referendum to revoke Maduro's mandate,the release of those "unlawfully detained" and respect and acknowledgementof the National Assembly (congress).